Podcast: Play in new window | Download
Subscribe: Apple Podcasts | Android | RSS
This episode come to you in some part because of friend of the cast Joe Hawk. Great guy who agreed to be our next guest on the show to discuss revenge films. Then schedules changed and snow fell and mail was late and all sorts of reasons. Point is, Joe had to reschedule as did we even if we wanted to use the internetz to make it happen. So, I was in Philly, Evan was free, and Josh was in a very cantankerous mood, and thus, magic is born.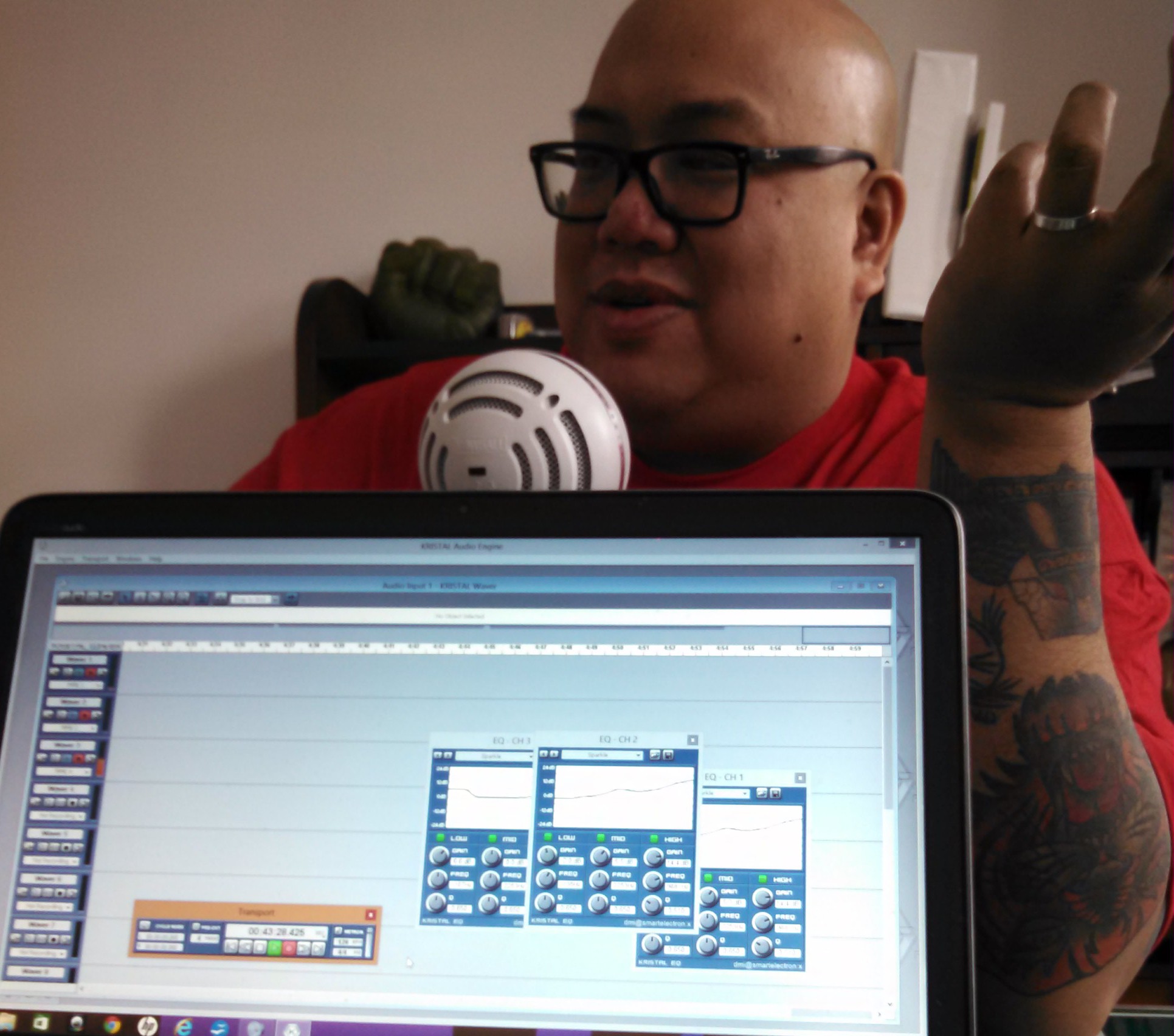 This episode is a bit unfocused and so we apologize for that, but it still makes some good listening. One of the things we like to do after a show is figure out all the factually inaccurate stuff we said during the show and post corrections here.
Not this week. This week, if you can catch us in a mistake, and post proof of how inaccurate we are, we will hook you up with a free t-shirt. No, really. So comment!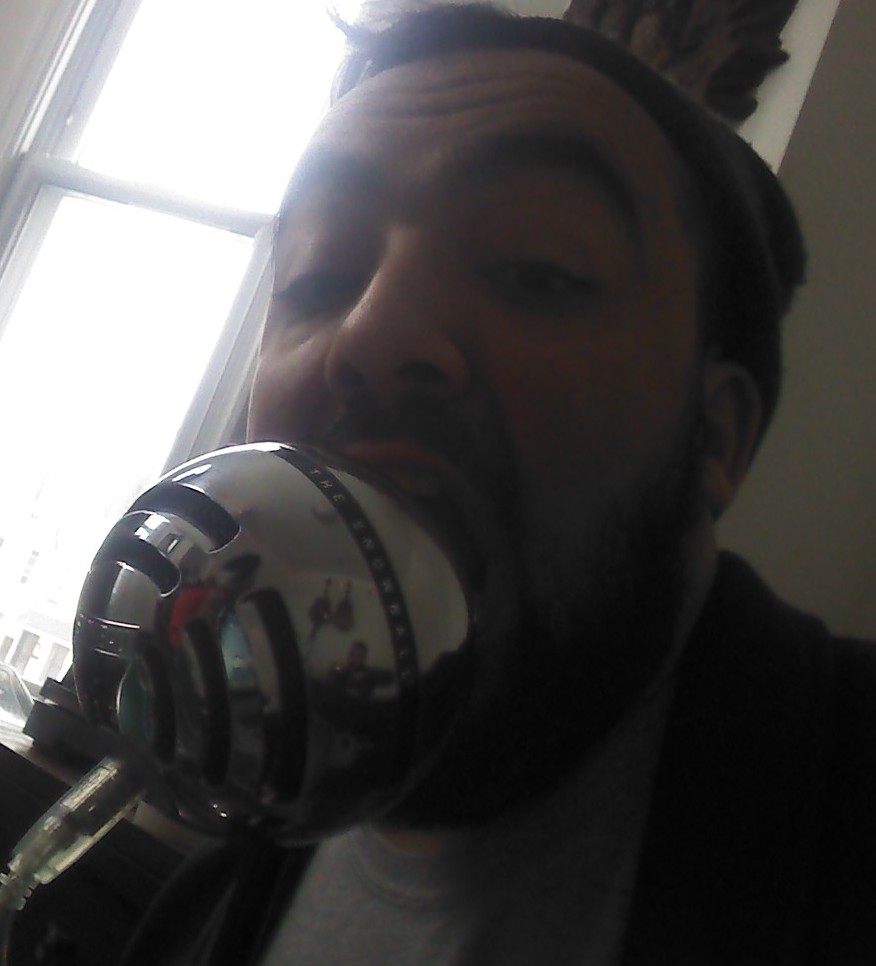 Sound Notes: One of our Mics is a bit tinny producing a bit of an echo, but mostly sounds ok. We are planning to launch a campaign soon to change all that soon, so keep an eye out. I think that is all I got.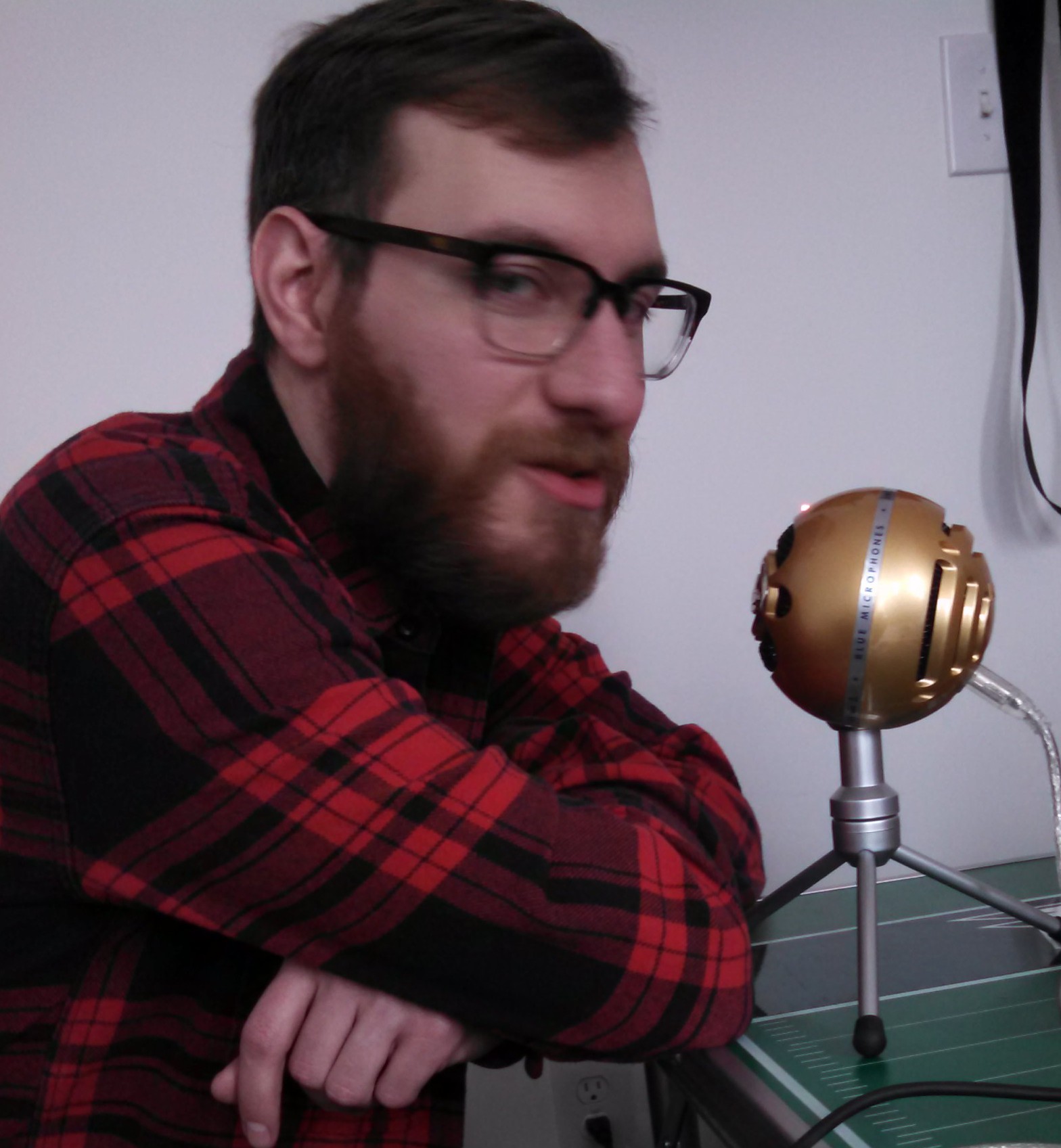 Liam O'Donnell is co-creator and co-host of the Cinepunx podcast and Editor in Chief of the Cinepunx website. Liam has written about film, music, politics and faith for a variety of publications in real life and online. Despite his advanced age he can be seen moshing in the greater Philadelphia area, usually to a cover song. He can be seen sitting in the audience at the newest comic book film, the retro drive-in screening of a Fulci film, or catching a series of Jodorowsky films. Liam has worked in social services, events planning, arts curation, education, community organizing, faith communities, and scooping ice cream. He has worked with festivals like This Is Hardcore Fest and The Awesome Fest. Despite all these things, Cinepunx is definitely the coolest thing he has ever done.
Latest posts by Liam O'Donnell (see all)